To War at Gronder
Mission - Chapter 17
At Gronder Field, where the Battle of the Eagle and Lion was once held, the house leaders of five years ago have a fateful reunion...but this time, the contest between the Empire, the Kingdom, and the Alliance is no mock battle.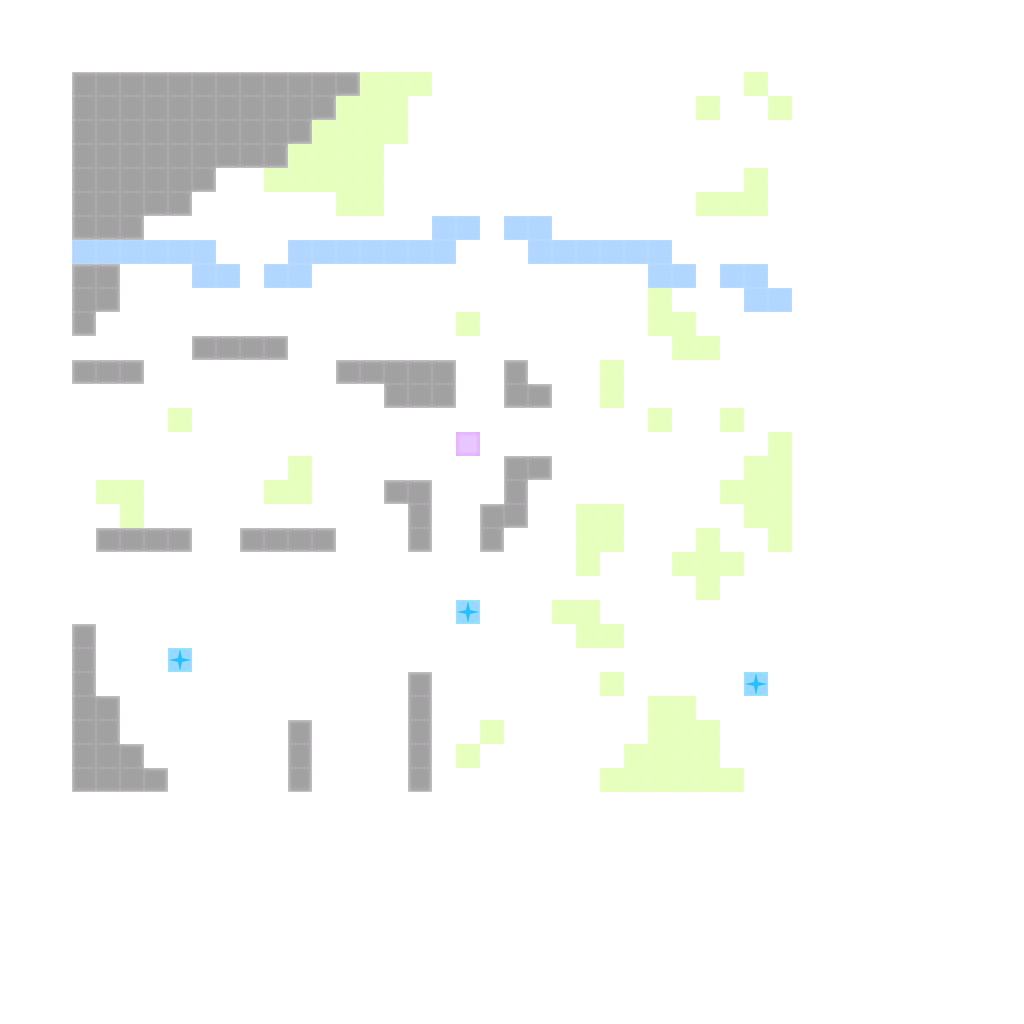 Victory Conditions
Defeat all enemy commanders.
Defeat Conditions
All of your units fall in battle.
Byleth falls in battle.
Byleth or Dimitri falls in battle.
Byleth or Claude falls in battle.
Script
Triggers for battle dialogs are still being mined. Only raw text is shown below.